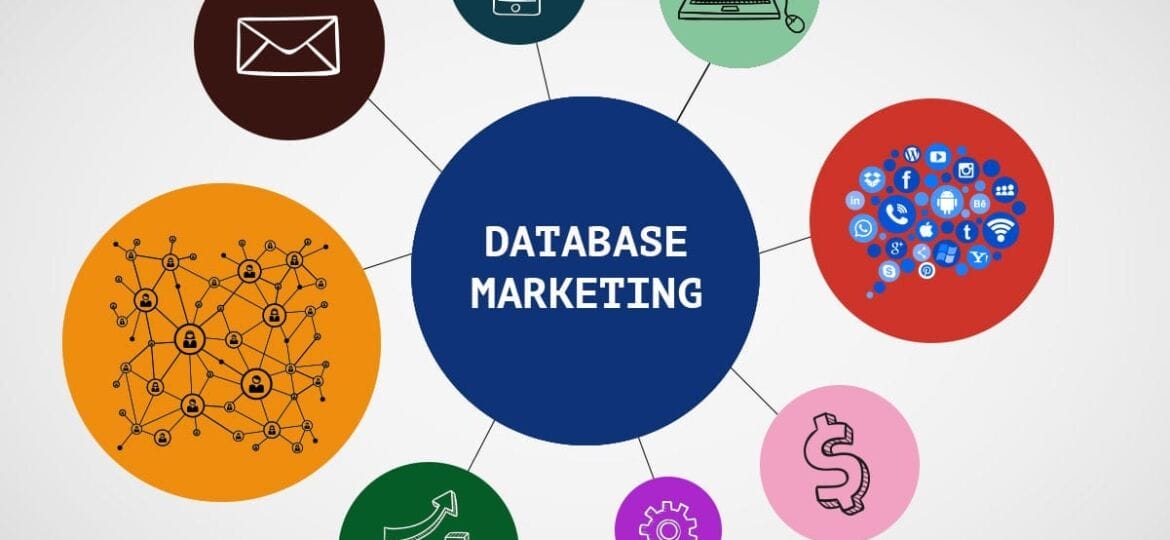 TIPS TO PROMOTE YOUR BRAND BY DATABASE MARKETING
We would like to share some additional tips to help you promote your brand using database marketing, which is a fundamental aspect of online marketing. The key to promoting your brand is to ensure that you deliver the right message to the right audience. To do this, you need to have a clear understanding of who your target audience is and who needs to be informed about your brand. Fortunately, you can obtain this information from your existing database. Below are some additional steps and tips that you may want to consider:
Build Your Database
Building a comprehensive customer database is an essential first step. You can collect data from a variety of sources such as website registrations, social media friends, Twitter followers, and customers who have already purchased your products or services. Be sure to collect as much information as possible, including contact details, demographic information, and transactional information.
Include Key Information
The three most important pieces of information to include in your database are contact details, company information, and transactional data. Contact and company information are critical for reaching out to your customers, while transactional data is helpful when analyzing customer behavior.
Segment Your Database
Segmenting your database is a crucial step in ensuring that you don't waste your marketing dollars on the wrong audience. By dividing your database into different groups and delivering targeted messages to each group, you can maximize the effectiveness of your marketing campaigns. Keep in mind that different groups require different messaging, so be sure to tailor your messages accordingly.
Develop a Propensity to Buy Model.
If you have a transaction log in your database, you can build your own propensity to buy model. By leveraging scorecards, you can easily identify customers who are most likely to buy your products or services. This can help you target your marketing efforts more effectively and improve your overall return on investment.
Keep Your Data Up-to-Date
It's much more cost-effective to retain an existing contact than it is to gain a new one. Be sure to update your data regularly to ensure that your messages reach their intended targets. Keeping your database clean and up-to-date will help you avoid wasting marketing dollars on outdated or inaccurate data.
By following these tips and using your database wisely, you can effectively promote your brand and improve your marketing ROI. Good luck!