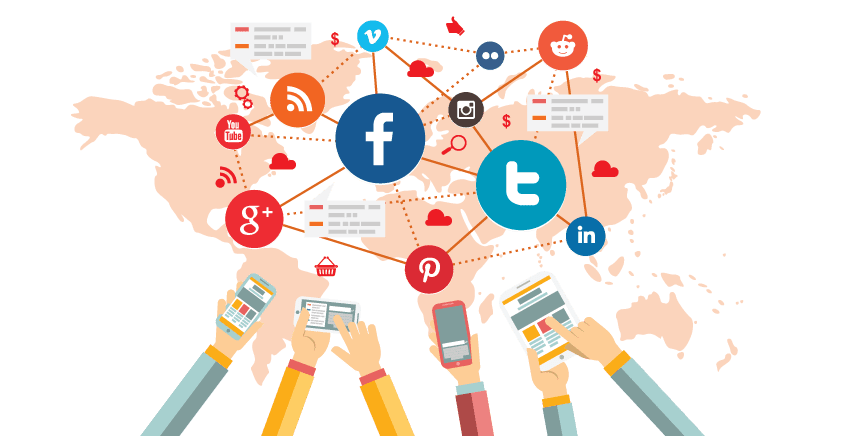 Social Networking websites are the best places to promote your brand. You can earn tons of impressions for your brand, and it's all FREE! This is especially good for small businesses and start-up companies, because in social networking websites, you have the same weight as those huge brands. Enjoy it! Below are the steps and the tips.
Accounts Registration. Register accounts with social networking platforms to start your social media journey. Some social network websites musts: FaceBook, Twitter, MySpace, and LinkedIn.
Keep your Accounts Consistent. Keep your account name and display name consistent. For example, we use Psycray for all of our accounts, as both the registered name and as our display name. You will also want to keep you profile picture consistent within all social media platforms. You can use either a real person's picture or your company's logo as the display picture. This way you make sure that people can easily recognize you. You also want to keep your bio consistent and updated in the different social networking websites.
Make as Many Friends as you can. Do a quick search on the social media website to find out who might be interested in your product, and send them an invitation asking them to be your friend.
Join Related Groups. There are many groups related to your industry. Join them, and make friends with group members, start discussions, and just be helpful within the group.
Be Informative. Do not just update your product information within these social networking websites. You want to also answer other people's questions, and sometimes even providing entertainment might be a wise choice as well.

Call to Action

 on your Status Update. Put a link at the end of your status update, plus a strong call to action slogan such as "Download it for FREE!" You will get more traffic this way.
Act Professional. Act as if you are the top of your industry. People like to be friends with the best in the business, and others will follow you as well. So act as the one they should admire.
Using Social Media is like joining a party – you make friends, introduce yourself, and listen to what people are talking about. If they are interested in you, invite them to your home.