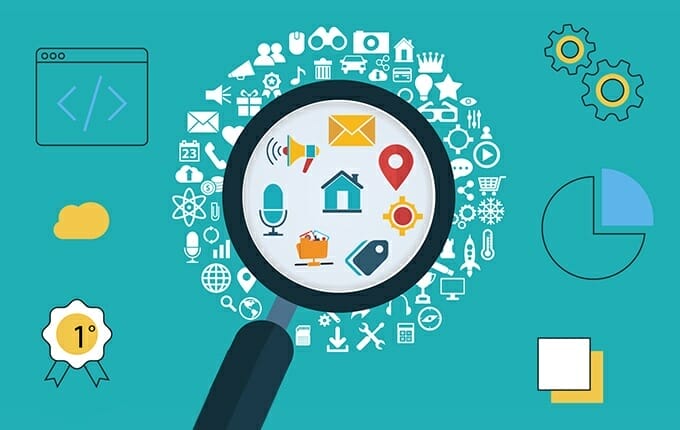 Search Engine Marketing (SEM) is one important chapter of promoting your brand with online marketing. We would like to share some simple tips to promote your brand using search engine marketing.
Get Your Website Indexed By Search Engines. If you want people to find your products, or you want to increase you brand's exposure over search engines, getting your web pages indexed is a must. Clean up your sitemap and submit it to search engines – this is the basic rule you need to follow.
Optimize Your Website For Search Engines. 

Search Engine

Optimization (

SEO

) will bring you more organic traffic, which means more products and brand exposure opportunities. Optimized web pages are not only good for search engines to index, but also benefit visitors by helping them to find information which they need quickly.
Balance SEO &

PPC

. SEO benefits your website in the long run. PPC is used for the landing pages in short-term marketing campaigns and for mini-sites. Combining them together and using them wisely will help you gain more traffic for a reasonable cost.
Google Does Not Equal SEM. Google is NOT the only search engine, although it is the biggest one. Optimizing and investing in other search engines like Yahoo, Bing, and some country-level local SEs is also important for SEM.
Hire Professional People Or Outsource SEM. Believe us, Search Engine Marketing does require the involvement of professional people. It's not as simple as registering an account in a social network. SEM requires upkeep of the optimized website pages, and monitoring the bidding price of keywords. If you have no resources or ability to do SEM, we highly suggest hiring professional people or outsourcing to a company that provides SEM services. It's important.
The above 5 tips just highlight the principles of SEM rather than drill it down to a technical level. If you want to learn more about increasing you ranking, optimizing your keywords, and improving you SEO and PPC, let us know!