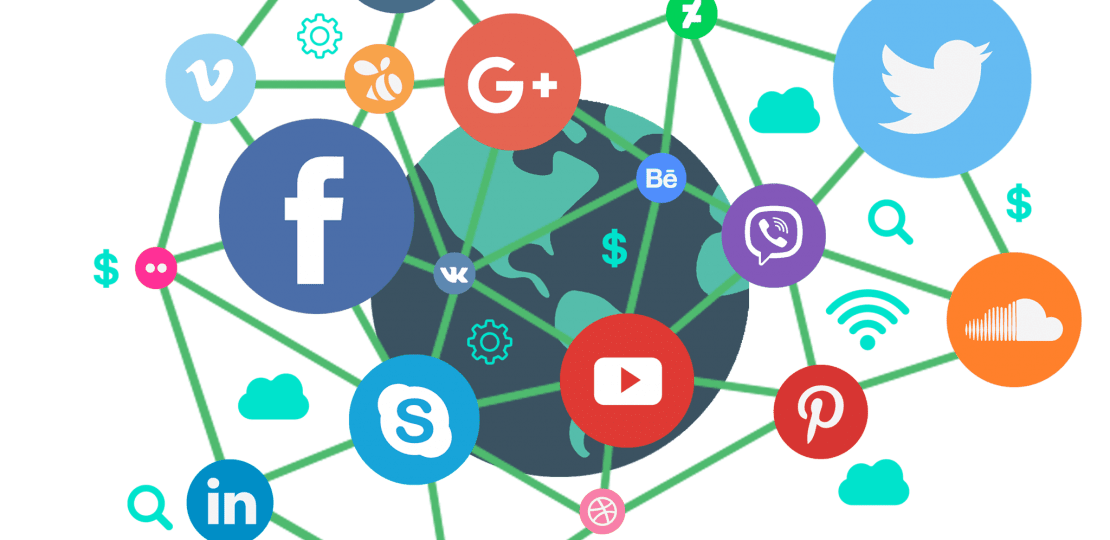 What's your business's social media presence look like? With 97% of consumers searching for local businesses online, and 74% relying on social media to influence their purchasing decisions (CeBIT),  it's not enough to set up a page and simply leave it be. Keep a consistent (several times per week at the minimum) presence on social media accounts to maintain that your business cares about social. Make the commitment and stick to it.
Social is now the top internet activity. Americans spend more time on social media than any other major internet activity, including email (Business Insider). Don't count yourselves out by not having an online social voice.
Here are 7 tips for creating a social media plan for your business.
Get Smart with Social Analytics Tools
If you already have a consistent presence, how do you know how you're doing? If you think social media is just flair & frills and there's no way to track if your posts are getting seen and shared, think again. There's a wide variety of tools and analytics that can help optimize your sharing strategy.
Check out these Top 10 Social Media Analytics Tools that have built-in analytics to help you see what posts are performing, who's listening, what's going on with current online trends, what times to post are best for your audience, and more. Most have a small monthly cost but make social media management that much easier. Each tool has a bit of a different strength and interface, so visit their website and read about their features before making the move.
You can get smart about being social. Make it work for you!
Bash Bug Notice:
Internet security experts are warning that a new programming flaw known as the "Bash Bug" may pose a serious threat to millions of computers and other devices such as home Internet routers. Even the systems used to run factory floors and power plants could be affected. Read more