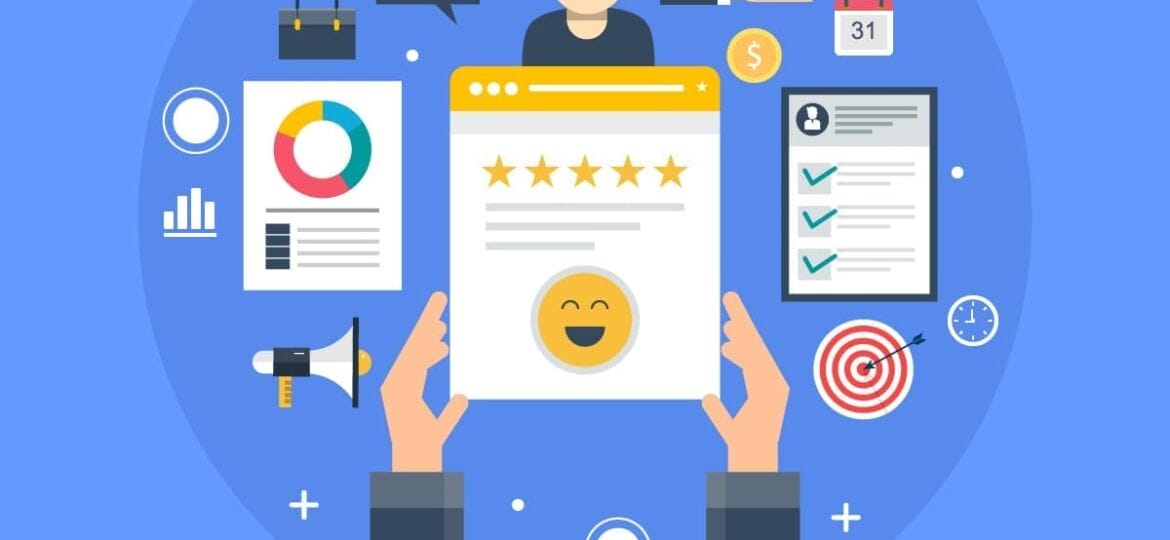 Reputation Management is the response to negative information that has the potential to damage a reputation. Examples of actions that should be managed include negative posting in blogs, poor testimonials in popular forums, false scam allegations and poor consumer/client product reviews.
It is important to note the impact that even one single negative link could have on a reputation. Consider the consequence of damaging information appearing in the very top of the search engine results page when a user searches for your product or company.
Consumers in today's business environment are growing ever-more skeptical of the legitimacy of products and companies. As a result, Reputation Management should be an integral part of every company's strategy to ensure that their credibility is maintained and sustained. In the example given above, it is almost certain that the damaging information in the search engine results would deter users from pursuing that particular product or company.
Reputation Management is composed of three different elements:
Analysis
Strategic Planning
Action
1. Analysis – Determining exactly where, when and how was negative information posted.
Who is the owner, manager or proprietor of the page/site where the negative comment was posted?
How damaging was the information?
What keywords/

keyword

phrases causes the negative information to appear in the search engine results page?
Are these keywords integral to the product/company? Are these rankings that can be quickly reversed with the corrective actions?
What type of sites hold the offensive information? (Blogs, Forums, Journals, Social Media, etc.)
2.Strategic Planning – Developing a strategy based upon analysis findings and creating a detailed action plan to counter/overcome the negative postings.
3.Action – Implementing the action plan to counter the negative impact to the reputation. Specific action could include, but are not limited to:
Partnering with qualified legal specialist to identify any violation of trademark, business name, copyright or other offense.
Issuing a cease-and-desist order or taking other necessary legal action.
Determining web pages with positive information on the product/company and optimizing these sites in the search engines to overshadow and replace negative listings.
Posting positive comments on blogs, journals, forums, press releases and other pages on a consistent and on-going basis. These postings are also likely to replace the negative comments posted.
Writing additional positive copy to include on your own website and other websites in your control and then optimizing the site(s) to ensure desired search engine rankings are achieved.
Purchasing new domains that contain relevant, important keywords in their URLS and optimizing these sites.
Continuously reporting, reviewing and analyzing progress and revising the action plan to reflect present day realities.