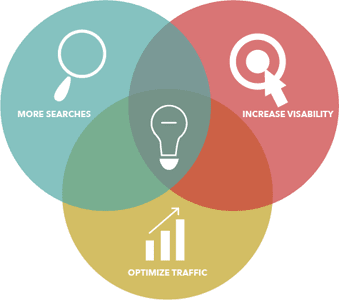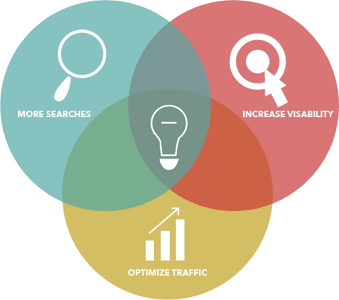 FREE PRELIMINARY SITE EVALUATION
A MARKETING AGENCY'S BEST FRIEND – PSYCRAY
Working behind-the-scenes to provide the best and latest in Internet Marketing Solutions. We can free you to do what you do best – take care of your clients.
We can help you provide your clients:
Search Engine

Optimization Services
Professional Domain Management
Innovative Web Designs
Website Maintenance

PPC

Management and more…
RESOURCES
WHAT YOU NEED TO KNOW TO DO IT RIGHT
UNDERSTANDING SEO
SEO AUDIT
UNDERSTANDING SEM
PPC SOLUTION
VERTICAL SEARCH
AFFILIATE PROGRAMS
CONTEXTUAL ADVERTISING
GLOSSARY
MACHINE LEARNING AND ARTIFICIAL INTELLIGENCE
UNDERSTANDING APIS
Our Free Preliminary Site Evaluation will help you learn more about your client's website and what services they may need to help them move forward. Find out where their website ranks with the important words you have chosen. Discover where their competition ranks with those same words. Learn how many pages from their domain are being indexed by Google and other search engines.
Our free evaluation gives you a taste of some of the areas we examine when we perform a full site audit and may help you discover additional services you can provide your client through Psycray.