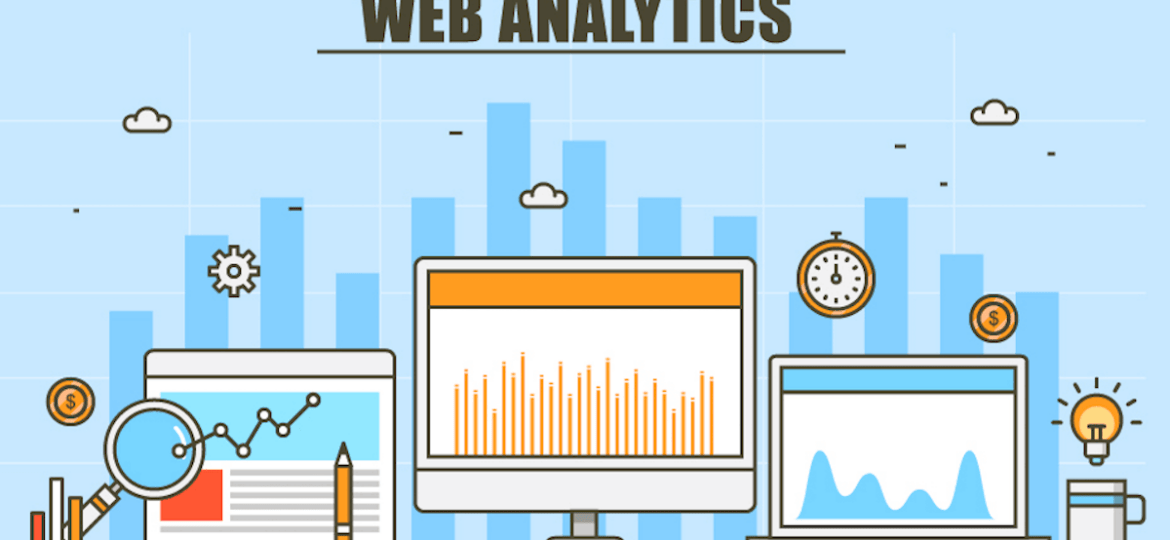 How can Website Analysis Improve your Online Success?
Collect, measure, and analyze your website's data to improve its performance.
Deploy traffic analysis,

SEO

analysis, and user experience analysis techniques to attract an audience.
With website analysis, you can boost your

conversion rate

, improve your website's performance, and increase ROI.
Use web analytics tools such as Google Analytics, SimilarWeb, and CrazyEgg.
Any business owner who wants to succeed online must use website analysis techniques.
Website analysis is essential for optimizing a website's performance. During the procedure, you analyze website traffic, SEO analysis, and user experience metrics. Undoubtedly, these factors help the website reach an optimal condition and improve online success. By applying website analysis techniques, you can boost your website's functionality, attract your target audience, and increase your revenue. During website analysis, web analytics tools like Google Analytics, SimilarWeb, and CrazyEgg are always fruitful to use.
If you are a website owner who wants to check your website's performance, you should try doing Website Analysis. It is a process that allows you to collect, measure, and analyze data from your website to understand how you can improve and move in the right direction. With the help of Website Analysis, you can optimize your website for your target audience. Furthermore, it aids in increasing your website's online visibility and achieving your business goals.
What is Website Analysis?
Website analysis is a process that enables a user to monitor different aspects of the website. If you own a website, it is crucial to understand the factors that affect it. Some of these factors are traffic analysis, SEO analysis, and user experience analysis. Without a doubt, these factors help a business owner know the strengths and weaknesses of his website and make decisions that can enhance its performance.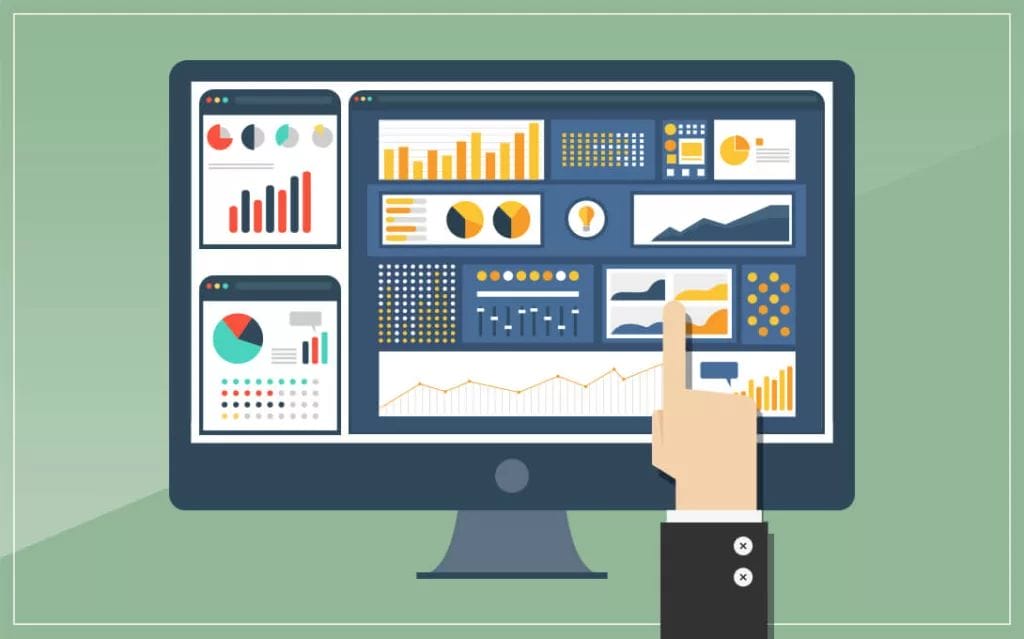 Traffic Analysis
The most successful website owners know every detail about their visitor's actions. Traffic analysis is the process of knowing how many visitors come to your website, where they come from, what pages they view, how long they stay, and what actions they take. By applying traffic analysis techniques, you check some indicators, such as the website's reach, popularity, and engagement, to know your progress.
The key factors that are critical in doing traffic analysis are as follows:
Visits: This indicator displays the number of visitors accessing your website in a given time period.
Page Views: The page view count shows the number of times a user views a page on your website.
Bounce Rate: Bounce is a critical factor. It informs you of the number of visitors leaving your website after accessing only one page.
Conversion Rate: The conversion rate depicts the percentage of visitors who subscribe, purchase, or sign up to your website.  
SEO Analysis
With the help of SEO Analysis, you can evaluate if your website is fully optimized for different search engines. If you successfully perform SEO Analysis, you can boost your website's ranking and visibility. By improving the quality of keywords, content, on-page SEO, and off-page SEO, you can attract organic traffic to your website.
The following are some main factors for SEO analysis:
Keywords: Selecting keywords is one of the most critical parts of SEO Analysis. Furthermore, these are the words your target audience enters into the search engine to search for your website or related topics. To boost engagement on your website, the user's search intent must match the content on your website.
On-page SEO: On-page SEO is the process of optimizing your website's pages by maintaining factors such as title tags, meta descriptions, headings, URLs, and internal links. If you want to improve your website's structure, readability, and crawlability, you should perform on-page SEO techniques.
Off-page SEO: The procedure of boosting your website through backlinks, social media, and online reviews is known as off-page SEO.
The importance of website analysis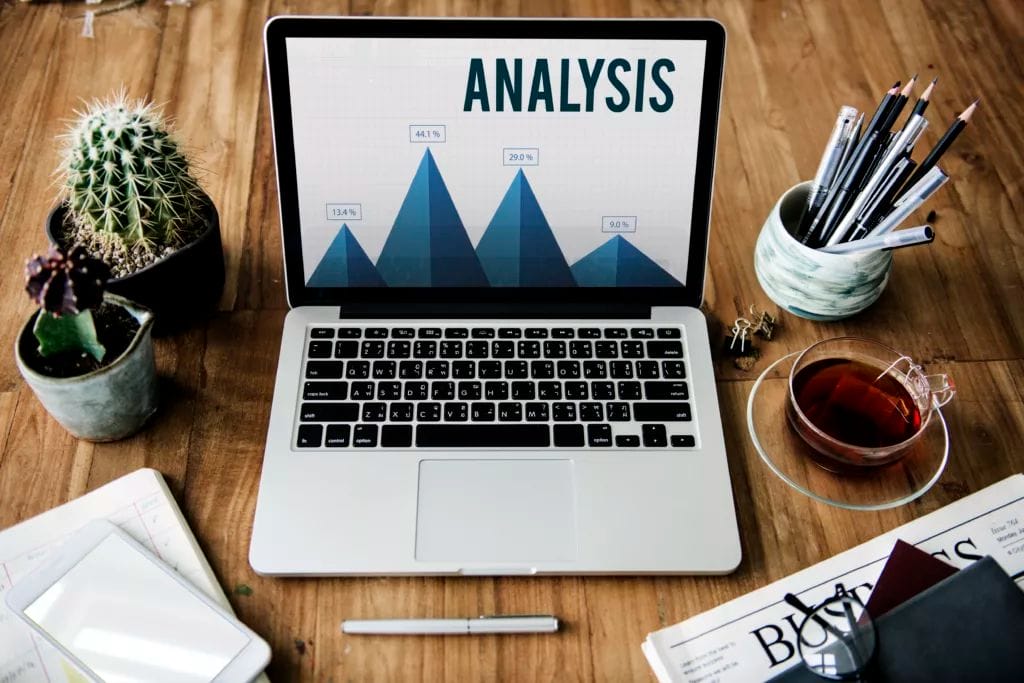 Following are some reasons you should apply website analysis techniques on your website:
Improve your website's performance through Website Analysis
Applying website analysis techniques to maintain your website's loading speed, functionality, and security is crucial. Furthermore, it helps in the optimal growth of your website by allowing you to analyze the website's content and find any errors affecting its performance.
Increase your website's conversion rate
Sustaining a good user experience on your website is crucial for any business owner. Website analysis enables you to boost your website's usability, functionality, and design. Moreover, this technique helps users find the relevant information on your website. When the user is satisfied, the chances of him subscribing to or signing up for your website increase.
Better your website's ROI
The more your website grows, the more you benefit from it. If you follow the website analysis techniques mentioned in this article, you will surely succeed. With the increase in your website's traffic and conversion rate, your website's revenue, profit, and return on investment increase.
Types of Website Analysis Tools
To collect, measure, and analyze data from your website, using a website analysis tool is the best option. In addition, these tools allow you to gain insight into your website and tackle areas that lack quality content. Some of the most reliable and famous website analysis tools are as follows:
Google Analytics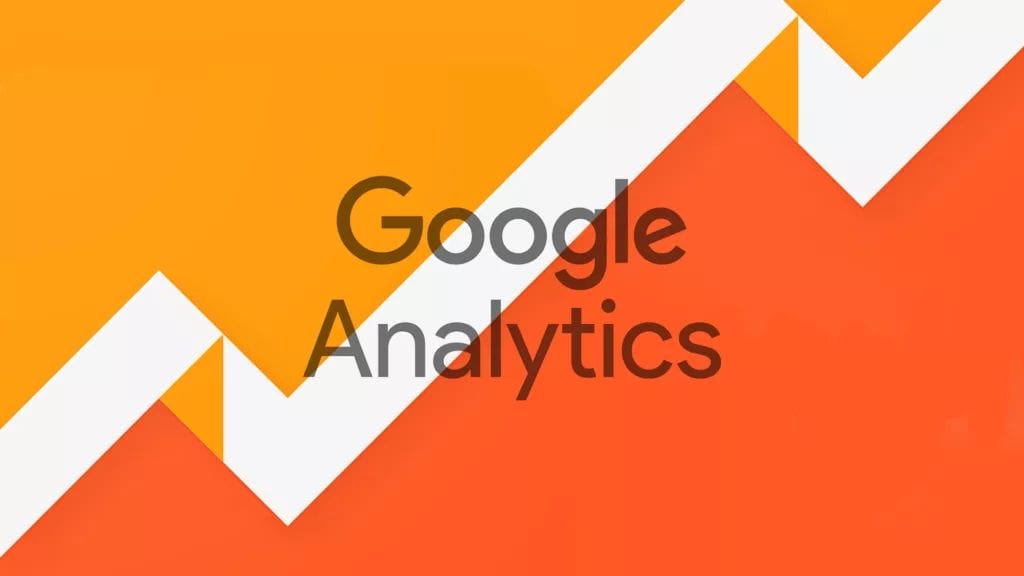 Google Analytics is considered one of the most powerful web analytics tools on the market. Besides, you can enjoy all its premium features for free. It helps users track the website's traffic, behavior, and conversions. Google Analytics provides you with different indicators that help you understand your website's audience, sources, content, and goals. Not only does it inform you about the errors, it provides you with actionable insights and recommendations to boost your website's performance.
SimilarWeb
One of the best ways to know where your website stands is to compare it with your competitor's website. To compare your website's traffic, performance, and engagement with your competitor's website, use SimilarWeb.
CrazyEgg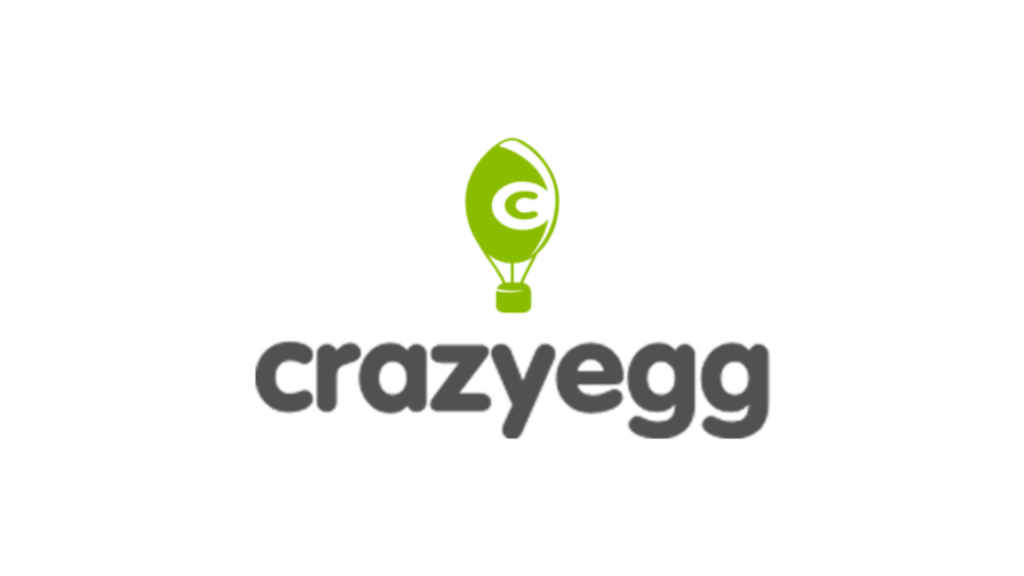 CrazyEgg is a user-friendly web analytics tool that allows you to analyze your website from a user's perspective. Moreover, it helps you understand what users like and dislike about your website. It is always helpful to get some input from visitors to improve your website. CrazyEgg enables you to create heatmaps, surveys, and A/B tests that help optimize a website's conversion rate.